You know what?
This: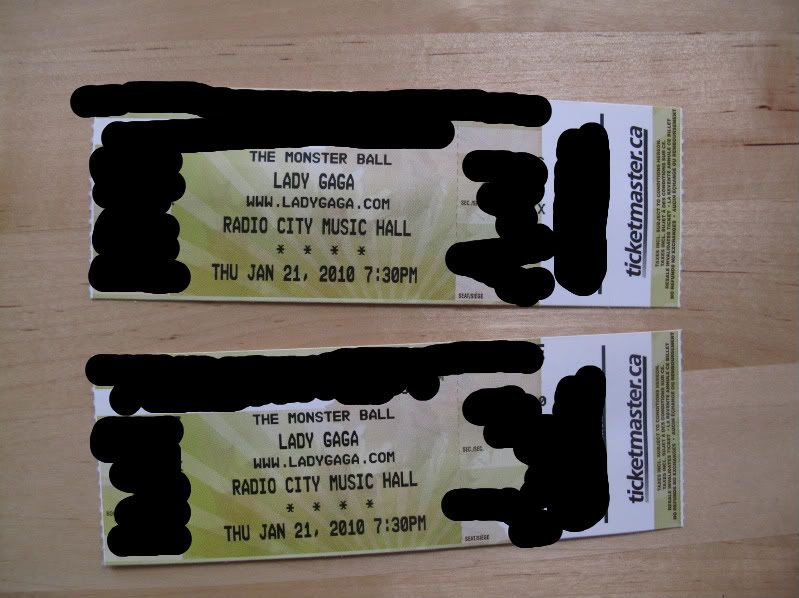 *
Yeah. That's something that happened. Me and Shena, who I am from now until Jan 21 going to be referring to as "my girls" will be wearing ridiculous shoes and drinking champagne all weekend (and also going to Topshop but not buying anything because that shit is expensive**) and being awesome in general, generally.
Also, I am going to wear this to the show: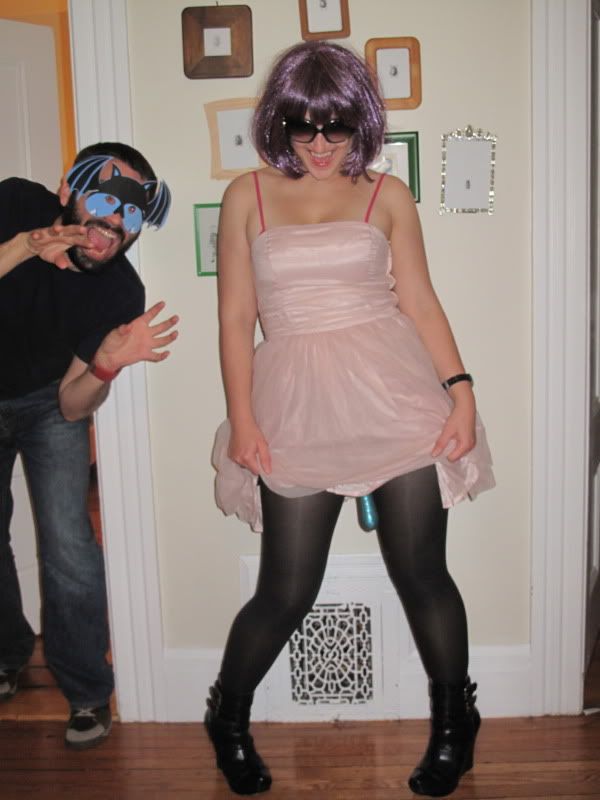 Shena said she would wear a kimono. With strap-on. Obv.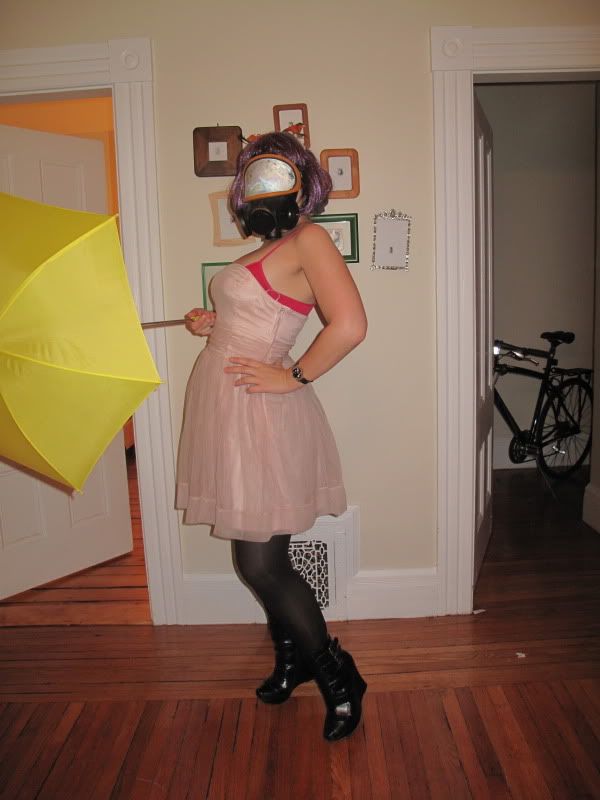 This is all very reasonable. This is something 30 year olds do. (My mouth is open in all of them – yes, even that one – because I'm wearing vampire teeth. God, I'm cool.)
* Random numbers redacted out of some kind of insane fear that someone will take my Lady Gaga seats, somehow? Like, I was willing to give my home address out to furious Death Rappers or whatever, but somehow I don't want to let anyone know what my Ticketmaster codenumbers are.
** Speaking of – ugh – I wish the scalper's fee was listed on the ticket. I need something to SHOW for this.
Tags: bestthingever, love!