As it may or may not be known by my many and varied craft blog readers, this was what I got for Christmas from my boss: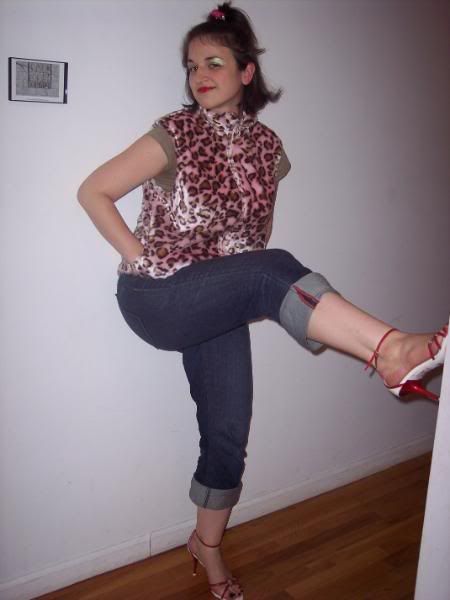 I guess I got my revenge. I made her this horrific thing:
It does sort of look like it wants to eat someone's soul. It's supposed to be her cat, Whitey. Erwin did not approve.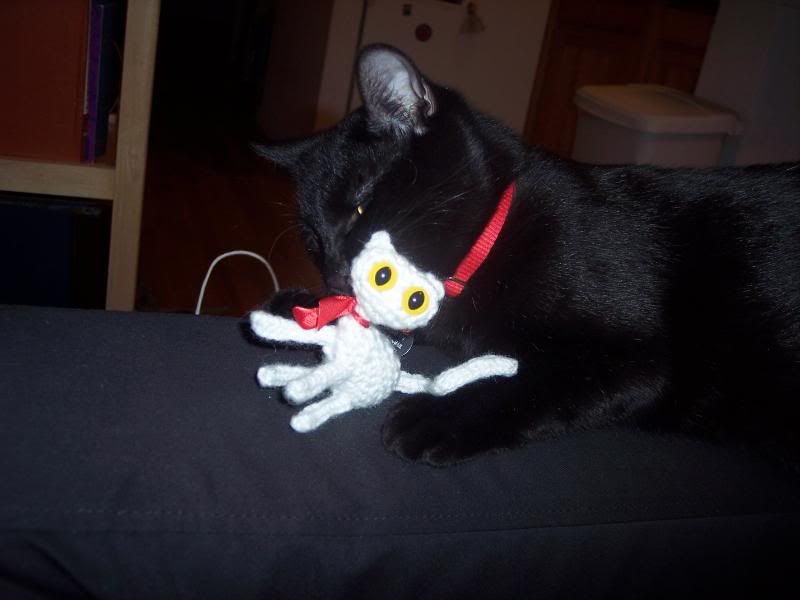 Tags: crochet, fabrication